Assalamualaikum and hye guys!! Today I want to continue about my blog from the previous entry where you can read it
HERE
if you haven't read it yet.
So previously, I stopped at the part where I changed my blog title. And yes, I did change my blog title from SXFFAA to Sapere Aude. There's no significant meaning of why I change to Sapere Aude from my name but it sounded so beautiful hehehh.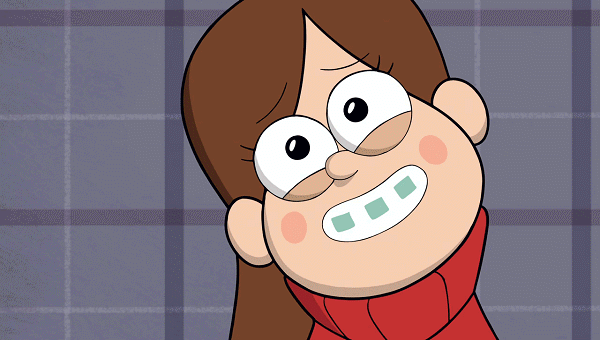 So Sapere Aude means "Dare to know" and this was being said by Horace, a Roman poet which of course I didn't know anything about him but this quote was beautiful I love it ><
So i guess that's it for today and yeah, I'm back to hostel and the Internet here was extremely slow that I can't even update any new entry. So sorry for the inconvenience and I'll try to update more. See ya!